Evolution of the Sustainability Officer Role
The role of the sustainability officer has significantly changed over the last few years. Looking 20+ years back, the sustainability officer was funding and overseeing profile corporate projects on sustainability and social responsibilities.
Over the last years, the role has evolved, significantly, at a wildfire pace. The sustainability officer has become strategic to the corporate, to the corporate value, being externally exposed through transparency to corporate sustainability strategies, objectives and disclosed key results.
This article is overviewing recent design research on the sustainability officer/manager persona for IBM AI Applications sustainability offering.
Sustainability Organisation
The sustainability officer is leading a corporate function with an inner core team of up to 10 team members.
Team members are
Manager of sustainability
Data analysts
Experts in reporting
Experts in environmental, social, and governance topics
Experts in industry-specific sustainability topics
The team is supported by other corporate functions, increasing the extended team to 10s to 100s of contributors
Finance and Marketing
Data and IT
Technology and Engineering
Health, Risk, Safety, Environmental, and Compliance
Procurement and Distribution
Operations
Organizational Maturity
Corporations are currently at a range of maturity levels.
Some organizations are in a Compliance stage, reporting on mandatory regulations using manually collected data, often challenged by data at scale and low quality.
Most other organizations are in an Optimisation stage, with a defined sustainability strategy, and started taking optimizing actions by defining goals, monitoring targets, running conservation projects, and acting on KPIs based on data analytic insights.
Some organizations have transitioned into an Innovation stage, with investments in product and service innovation for a sustainable business transformation.
The Sustainability Officer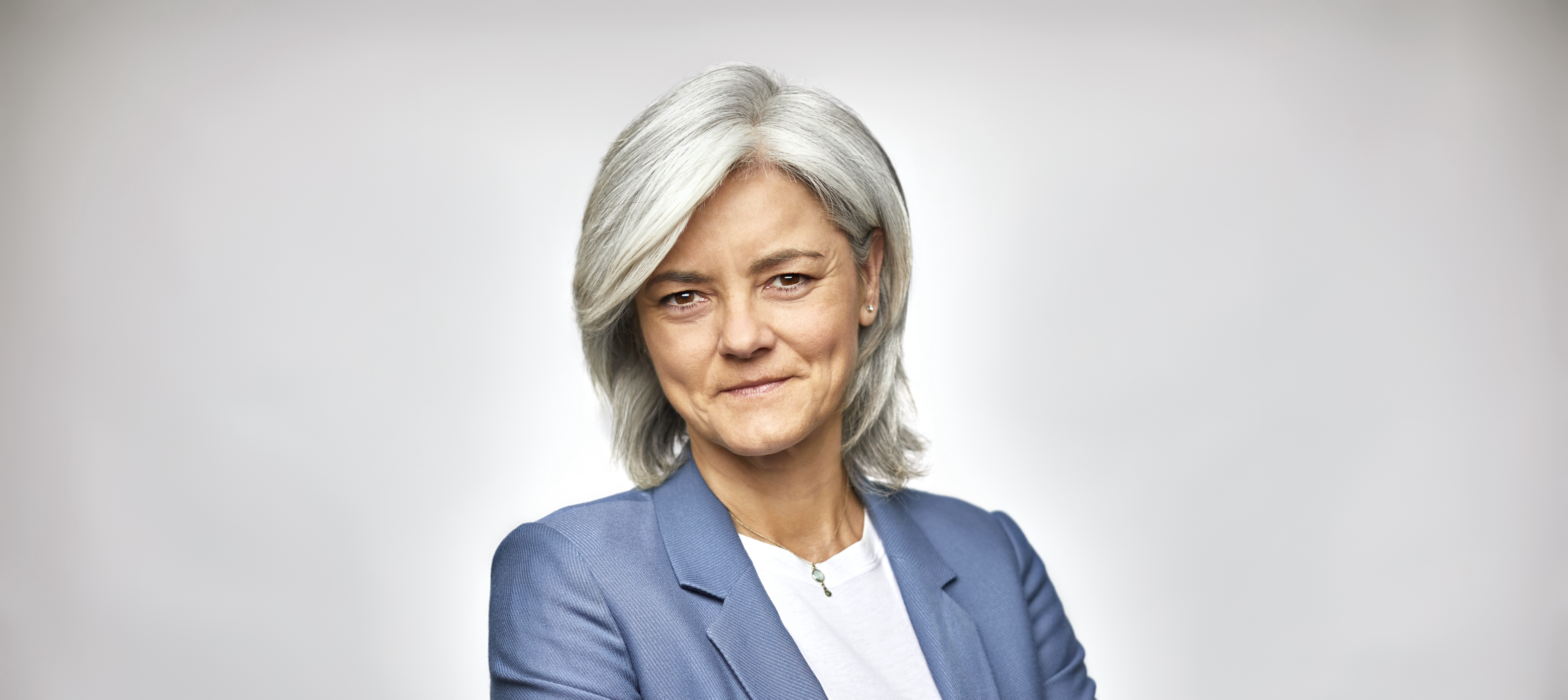 The sustainability officer is responsible for
Leading the sustainability mission and team
Translating the corporate business strategy to a sustainability strategy
Establishing principles and goals implementing the sustainability strategy
Gathering, defining, and implementing sustainability best practices
Reporting on sustainability KPIs monthly to executive boards
Reporting through mandatory sustainability disclosures
Reporting on broad areas of corporate, environmental, conservation, innovation, people, and society goals
Reporting to investors, analysts, and sustainability rating agencies
Engaging other supporting corporate functions
Engaging operations on sustainability projects
The sustainability officer is performing the following tasks
Managing day-to-day sustainability operations
Educate board of directors on sustainability
Work with internal business stakeholders
Work with investor relations team and investors.
Build skills, engagement, and momentum in the organization
Facilitate strategy meetings, target setting, and LOB conversations
Facilitate corporate sustainability improvement programs
Perform data collection, processing, and analytics
Assemble sustainability KPIs for disclosures
Ensure audits on sustainability disclosures
Keeping tabs on sustainability issues
Perform risk scenario analysis
The sustainability officer is experiencing the following pain-points
The scale of data and data quality. Often up to 2000+ metrics and associated data sources.
Lots and lots of reporting. Often 20+ assessments and frameworks
Frequency of changing regulations and standards
Manual data collection across the corporate, supply chain, and service providers
Lag of data availability for steering and reporting
Accessibility to data in (some) global regions
Difficulties to trace scope 3 emissions back through

the chain of suppliers

Data quality controls to avoid audit failures
Sustainability auditing as strong as financial auditing
Ownership and monitoring of improvement programs
Understand the investor scoring KPIs
Ability to backcast and forecast KPIs