I design solutions for clients building and managing smart, integrated and complex systems using Cloud and Cognitive Software.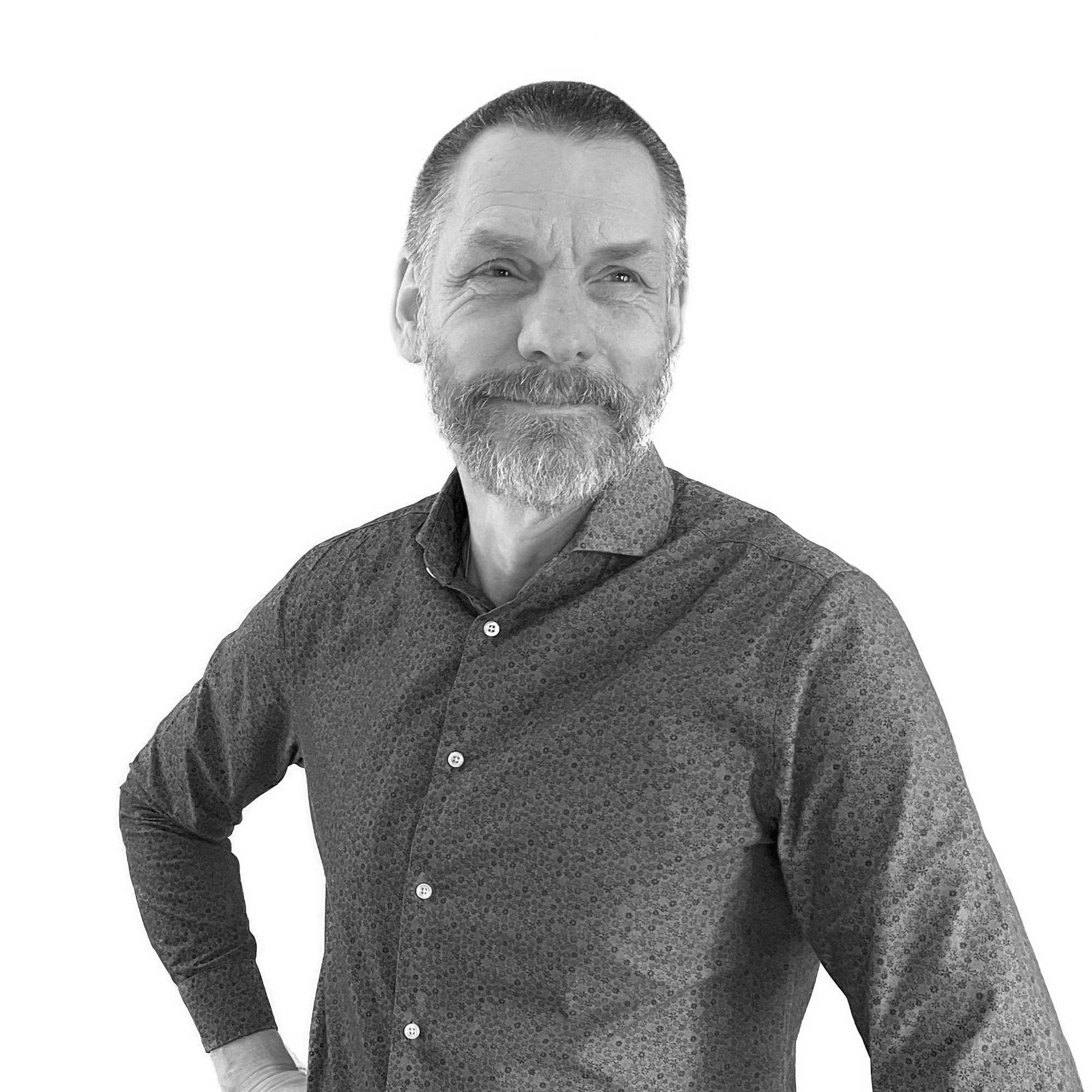 About
Mats Göthe, PhD
Senior Technical Staff Member
Design Strategist
In this Portfolio I summarize accomplishments over more than 25 years at Rational and IBM
My experiences from several positions in Design, Development, Architecture, Product Management, Sales, and Services have given me a foundation to work with clients' needs, solution values and with development teams, in driving solution strategies through innovation, visioning, design, and development.
My primary superpower is to research complex structures, transform them into simple concepts of design, and clearly communicate and lead the design using client-driven scenarios
As a researcher, my second superpower is to quickly build credibility with the clients' teams and establish personal relationships with client business leaders and technical staff members. This enables me to get access to volumes of information required to articulate our customer-centric design strategies
My third superpower is my broad background across science, academia, design, architecture, development, services, sales, and management. It provides a good intuition to good, bad, and ugly and its implications for our business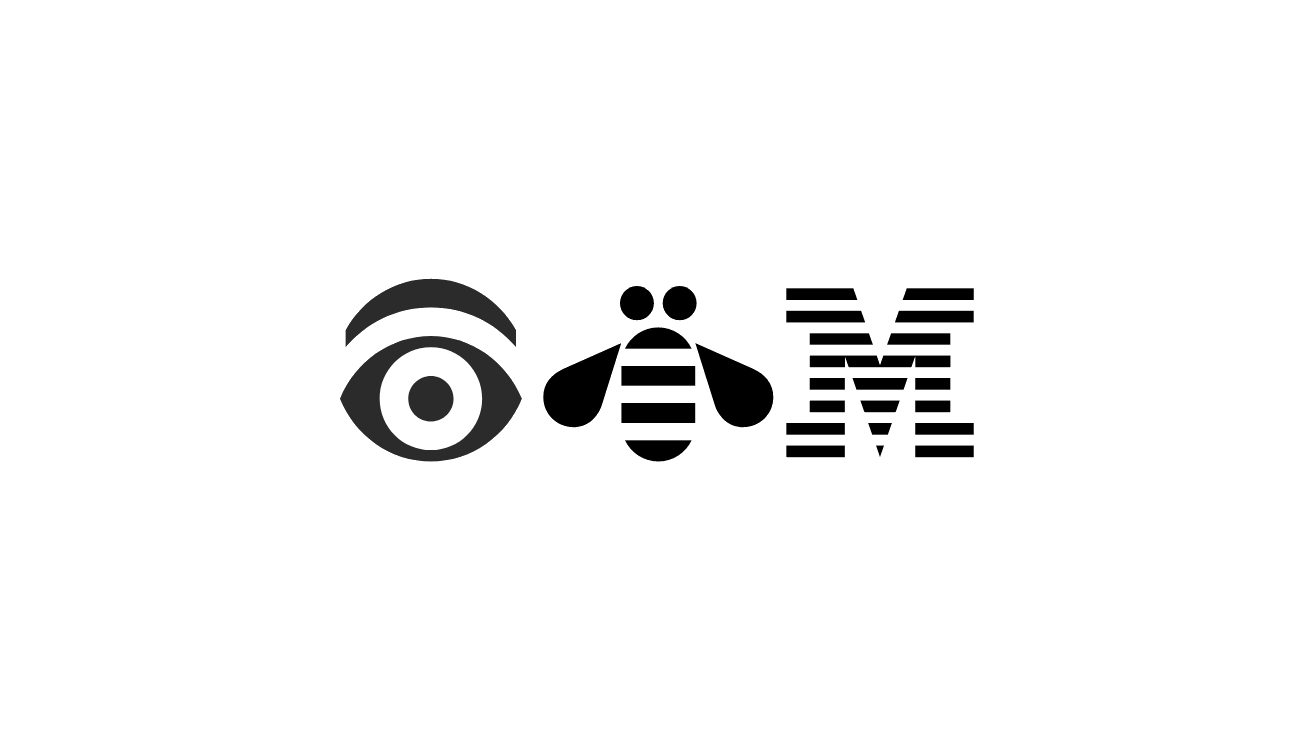 IBM Design Thinking is an approach to applying design thinking for modern enterprise design. The framework drives teaming and action. It helps to form intent and deliver outcomes that improve the experience of the users. I use the techniques and tools of IBM Design Thinking in my daily work.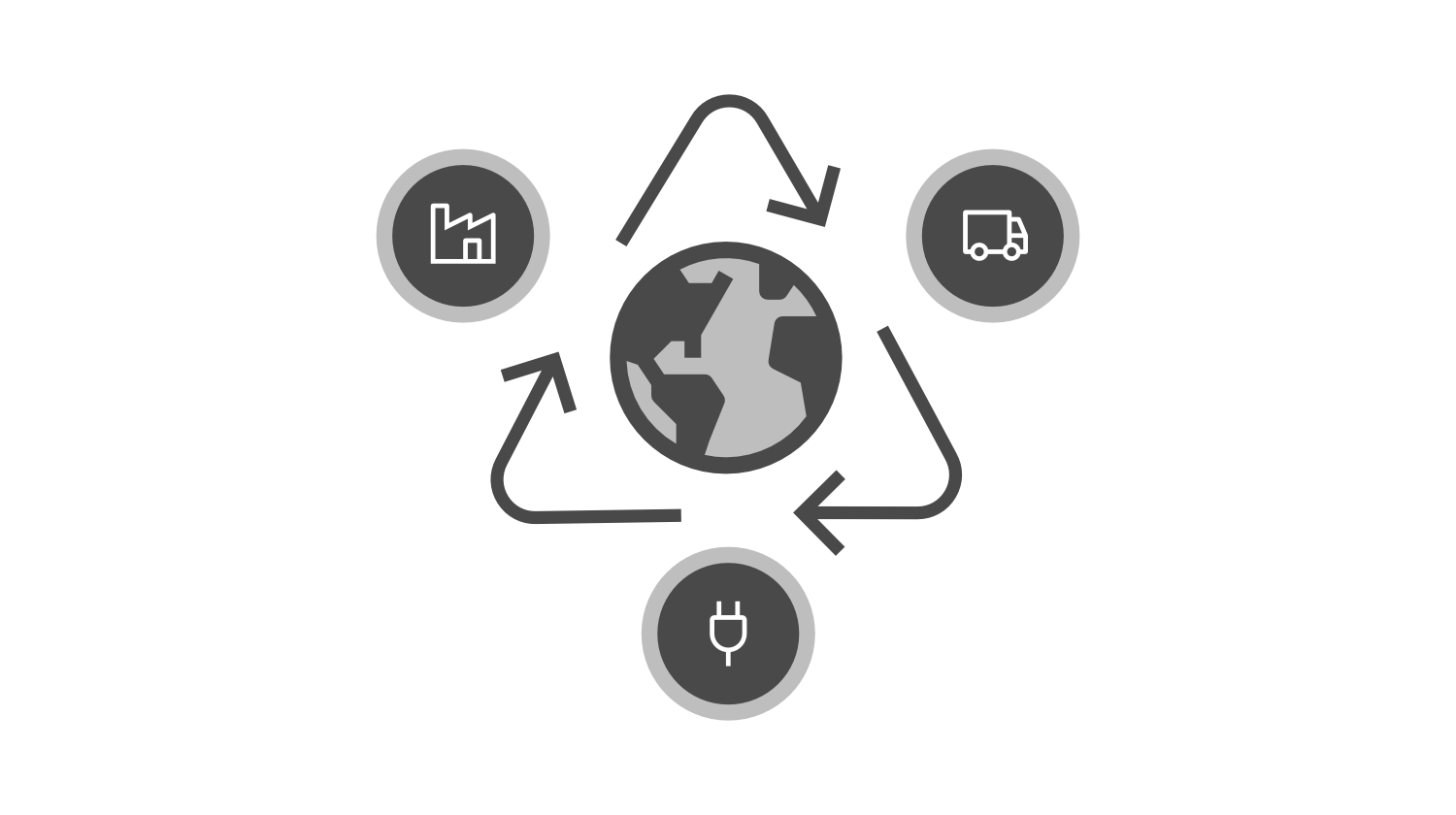 The concept of sustainability is composed of three pillars: environmental, social, and economic. Regulators and investors are asking for it, customers are demanding it, and employees are expecting it. Sustainability organizations need to accelerate the adoption of sustainability strategies, define goals, track conservation projects and report on KPIs using data from connected operational platforms to meet governmental regulations and corporate net-zero objectives.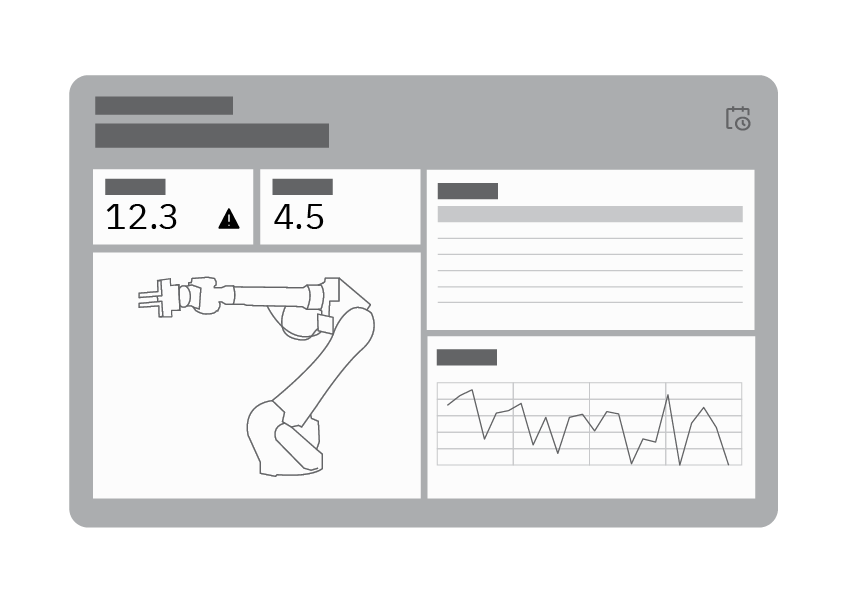 Maximo Asset Monitor is a solution for bringing AI into the operational process control and asset maintenance worlds. With Maximo Asset Monitor, asset maintenance and operational leaders can aggregate IT data with operating state data and process parameters across existing control systems, historians, IoT sensors, and other repositories to provide enterprise-wide visibility into performance.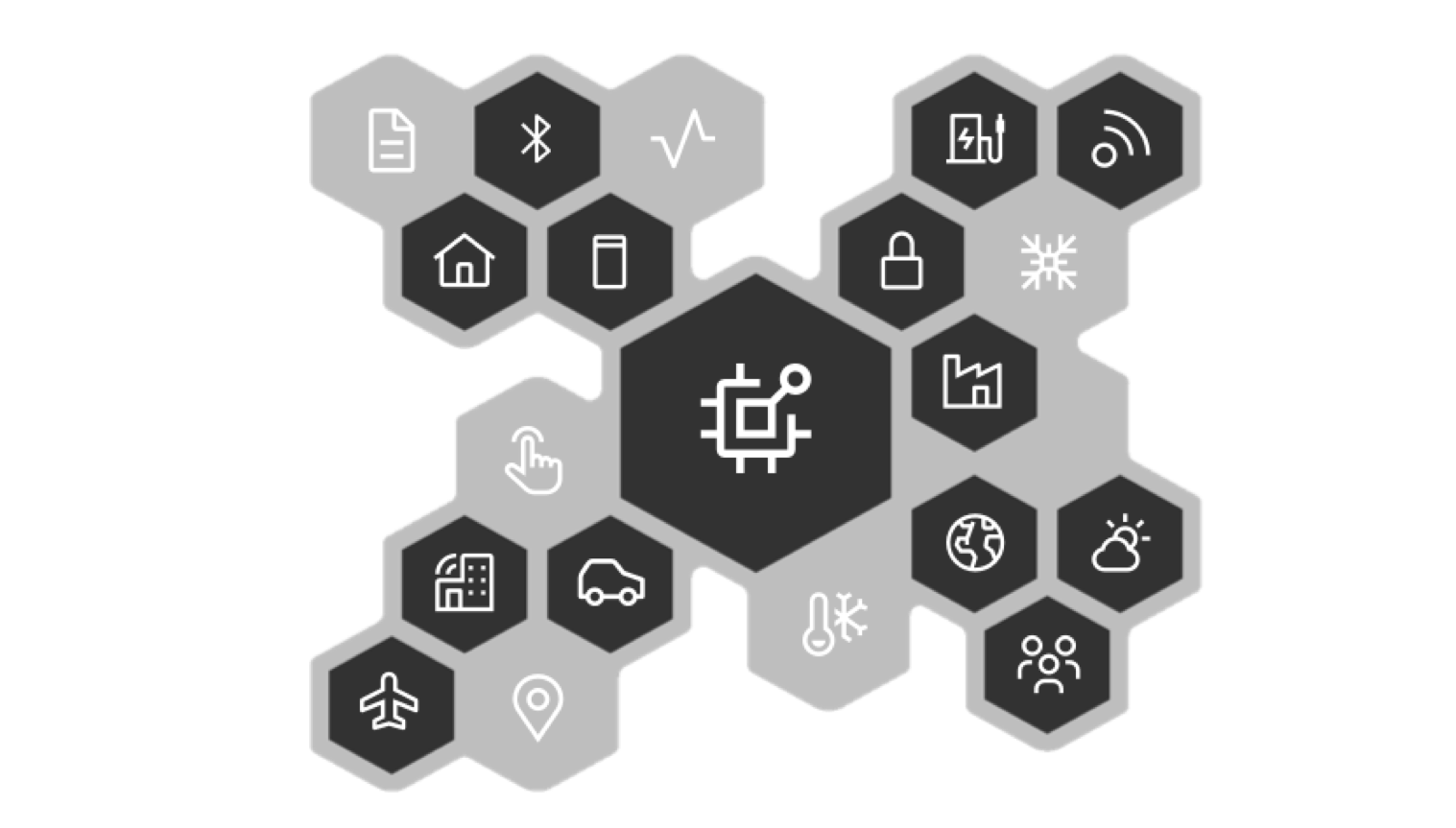 The world is getting Instrumented, Interconnected, and Intelligent. Internet of Things now has an impact on almost every part of our lives. IoT impacts the way we experience our home, monitors our health, supports our mobility and our interactions with smarter things. IoT and cognitive analytics are reshaping and transforming the business and the way products, services, and assets are managed. The IBM Watson IoT Platform is at the center of this digital transformation.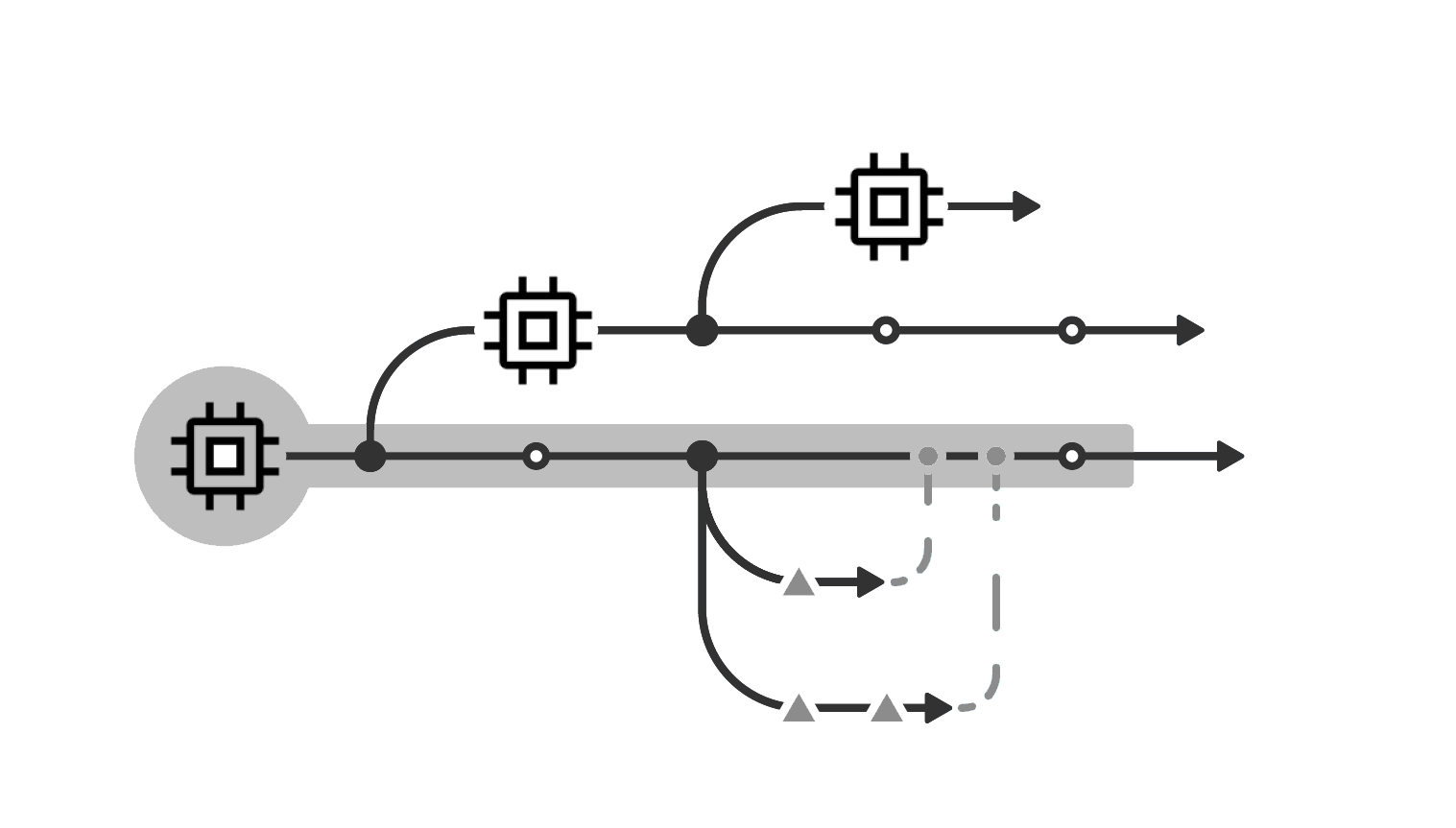 Modern consumer products are growing exponentially in complexity and a modern car now contains about 100 million lines of code. Manufacturers need to effectively use product lines and model configurations to develop and sell their products. Products in a product line are configured using variants of components from a common base. The Product Line Engineering capabilities in the IBM Continuous Engineering solution provide tools and automation for managing Global Configurations of Requirements, System models, Tests, Change Requests, and Plans.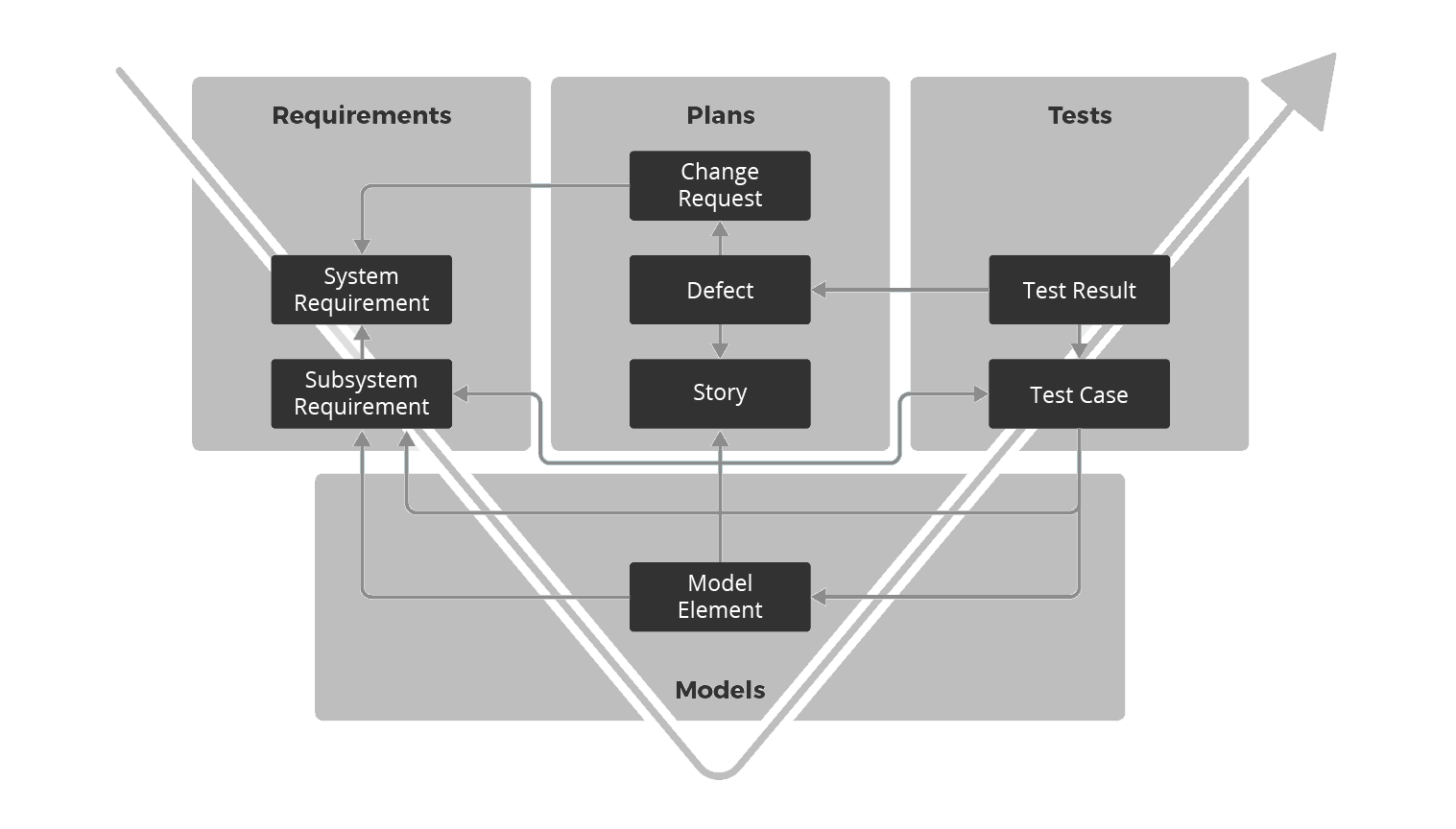 Systems Lifecycle Management
The IBM Engineering Lifecycle Management solution is a set of engineering and development tools that help systems development multi-disciplined teams to work together to create smart and connected products. Systems Lifecycle Management delivers common needs by any systems delivery project for lifecycle artifact management, process integration between disciplines, traceability of artifact relationships, and project transparency and reporting.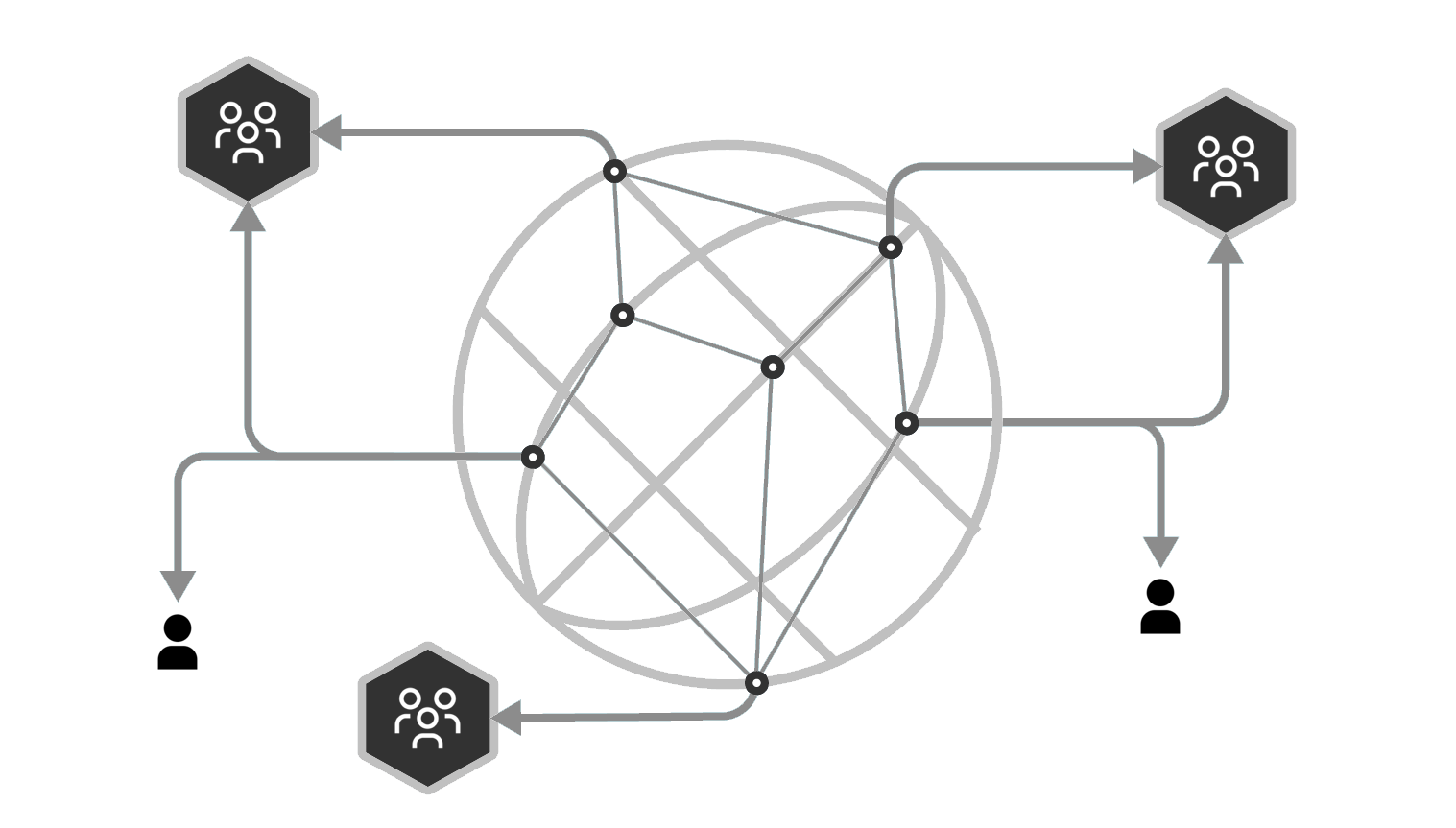 Global Development and Delivery
Globalization and global teams have become a common and significant practice across a multitude of industries. Software teams are increasingly distributed around the world, collaborating both internally across the company and externally with partner companies, subsidiaries, and outsourcing service providers. "Going global" offers many benefits. and presents challenges to the distributed teams. GDD is the practice of coordination of development activities across sites to produce software applications, as well as the management across distributed repositories of the assets that contribute to those applications.